"Should I go for more clicks this year? Or should I follow the click in my ear?" ~AJR, Come Hang Out.

~Author: Indigobang!?
I used to have aspirations of becoming something bigger then myself, something people would look to and enjoy, and with the sudden explosive growth OwO has had over the last few days that seems to be finally becoming a reality. So why am I sitting here with my leg twitching as my body attempts to fight off an anxiety attack?

To answer that you must know more about me, so here we go: I have tried and failed so many times at so many other projects I've worked on that the old anxieties of potential failure are cropping back up again.

In no particular order I have attempted and failed to become: A musician, an artist, a game designer, and several other things along the way. I've been to art school, studied great works of art in museums, met musicians who later blew up and left me behind, and so much more then I can divulge here. But what does that have to do with me uploading posts on OwO? Why am I afraid of uploading an article?

I have Atychiphobia. The fear of failure itself.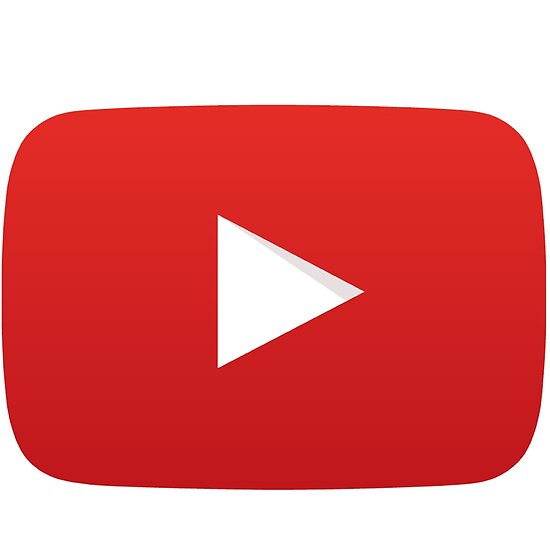 Atychiphobia is a fear that is common among artists, actors, game developers, and craftsmen of all kinds. Colloquially referred to on the internet as "Upload-Phobia" it is the fear of creating and/or posting anything anywhere that doesn't meet the expectations of the audience who partakes in it.

It is the fear that drives perfectionists to madness. The fear that lends new up and coming creators to ditch certain videos that to many would be their gold standard. It is a crippling phobia with links to anxiety disorders, and it's why as grateful as I am about the attention OwO is receiving, I am petrified at the prospect of potential failure.
To many however, this fear is beneficial and can lead to the creation of better, more extravagant works. After all, this is the fear that drives us to do better. But to others with severe cases, it is a severely limiting phobia that only acts as a detriment to those who suffer from it who believe that whatever they create is "not good enough" or "awful" and can lead to the disappearance of those creators.

The worst part however is that taking a break from working doesn't actually help the sufferer and actually further pushes them away from uploading or producing any new content and it is this downward spiral of anxiety, paranoia, and depression that has lead some individuals to self destruct their own projects, self harm, and in some cases…….the final slumber.
OwO is blowing up right now, as am I by proxy, and I'm scared.
Scared of people looking at my works, scared I'll let them down with those works, scared OwO will fail, scared someone will try to harm me IRL for a difference of opinion.

I'm scared.

Even with all the knowledge I have on this subject.

I'm scared.